BLENDING THE BEST OF BRITISH EDUCATION WITH THE CULTURE & HERITAGE OF THE UAE
Al Shohub Private school was originally founded by Her Highness Sheikha Shaikha bint Saif Al Nahyan in 1999 as a villa school. More than twenty years later, the school has expanded into a purpose-built campus which opened in 2014 that is now able to cater for up to 1200 students. The school offers co-education up to Year 6 and operates as a girls' only school from Year 7 onwards, with state-of-the-art facilities and a vibrant community. Conveniently situated in heart of Khalifa City, Al Shohub Private School is considered a hub for learning, as well as a place where families can come together, and celebrations take place.
1,200
STUDENTS WITHIN THE SCHOOL
Aldar Education
PART OF ALDAR EDUCATION FAMILY OF SCHOOLS
9
STATE-OF-THE-ART FACILITIES INCLUDING SCIENCE LABS, ART SUITES & SPORTS AREAS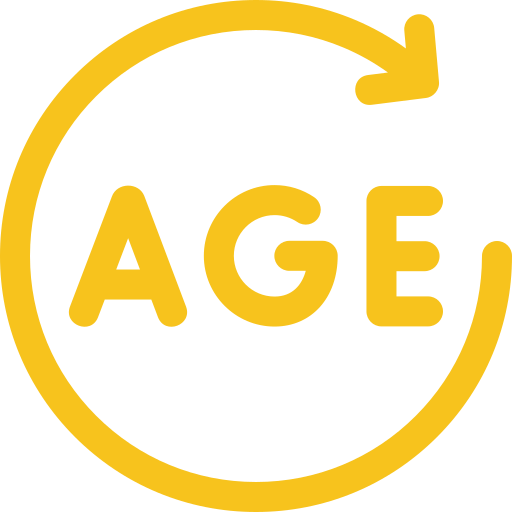 3 – 18
YEAR OLDS ACCEPTED
PRIMARY SCHOOL AT AL SHOHUB
Students in the Primary School follow the English National Curriculum which is adapted to incorporate UAE culture and heritage. Our bespoke curriculum means subjects are taught under the umbrella of UAE focused themes, whilst ensuring the skills, knowledge and understanding of the English National Curriculum are being met. Students are encouraged to develop skills such as independence, enquiry, resilience, collaboration, and leadership. Teachers maintain consistently high expectations of their students and reinforce this in a supportive manner, whilst ensuring students are always challenged appropriately.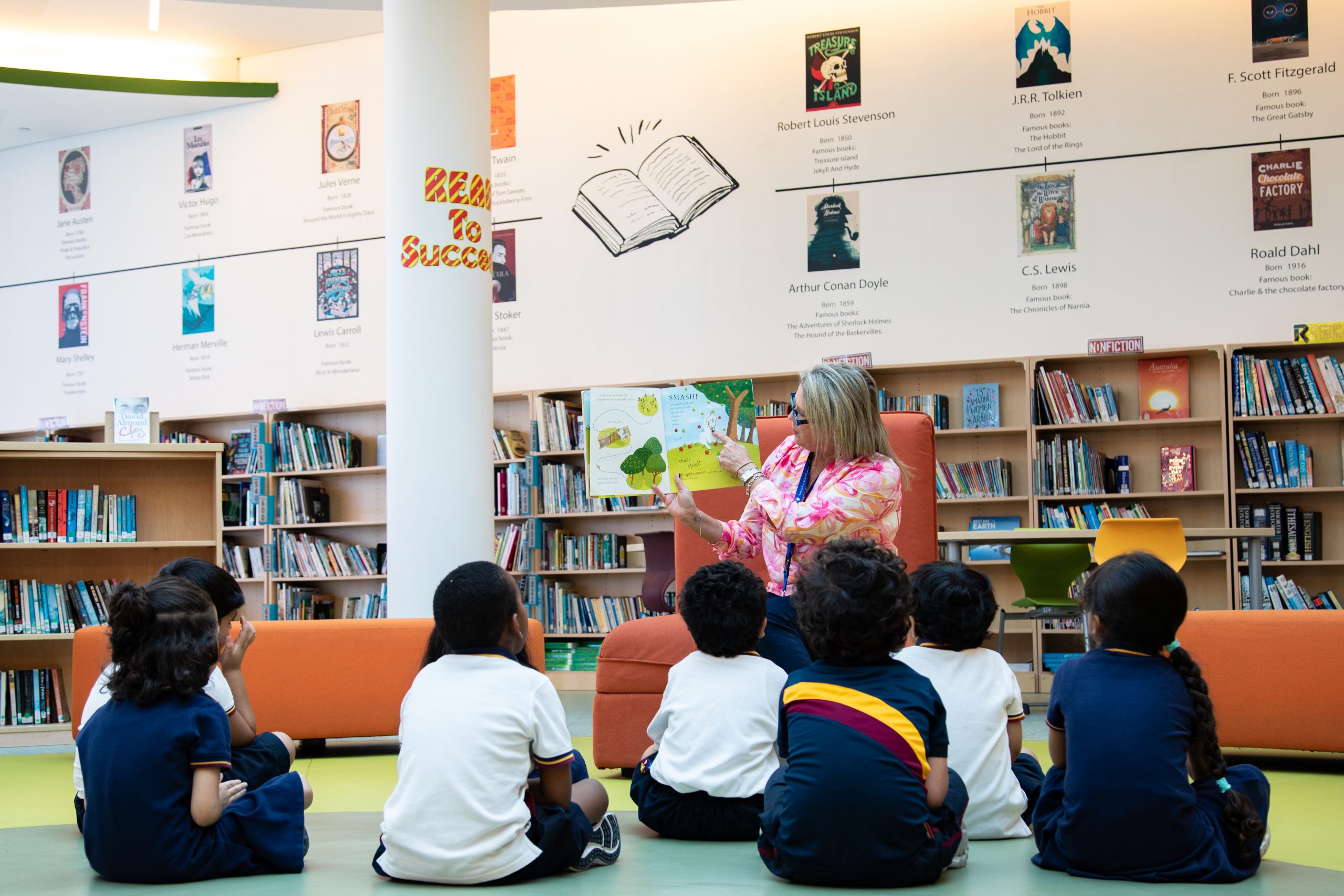 COMMUNITY-CENTRIC SCHOOLWITH STATE-OF-THE-ARTFACILITIES AND ACTIVE PARENTS ASSOCIATION
Every parent of Al Shohub automatically becomes a member of the Al Shohub Parent Association (ASPA) when their child joins the school. Both mothers and fathers are encouraged to engage in their child's learning and the life of the school, ensuring that every family feels welcomed, supported, and involved within the Al Shohub community. The school is conveniently situated in Khalifa City A and encourages students to take advantage of the incredible facilities on offer, whether passionate about sports, academics, or social activities. Additionally, to further support the community the campus offers local groups the opportunity to utilize these facilities outside of school hours.
THE EARLY-YEARS FOUNDATION STAGE
During our Early Years Foundation Stage your child will be learning through well-planned and challenging play activities. We focus on social and communication skills, listening, speaking, concentrating, and forming constructive relationships, and we also develop early literacy and mathematics skills that will help children be ready to start Year 1. Our "in the moment" planning enables us to use the best of the British Early Years Curriculum and incorporate the children's interests. This ensures leaning is relevant and meaningful for the children, and encourages them to take ownership of their own learning. Our qualified teachers give students a positive first experience of school and we encourage a love of learning in our students, nurturing essential skills to succeed, whilst demonstrating characteristics of effective learning.
ABOUT ALDAR EDUCATION:
Aldar Education is Abu Dhabi's leading education group, providing inclusive and innovative learning that inspires and empowers communities. Starting with one school and 250 students in 2007, they've grown into a highly sought-after education provider, supporting over 6,500 students across seven academies and one nursery in Abu Dhabi and one in Al Ain. To this end, Aldar Education has made a long-term investment of AED 1 billion into the capital's education sector. These investments include the most advanced teaching technology, creative and sports facilities, as well as partnerships with industry leaders such as Microsoft. Additionally, Aldar Education students gain automatic priority placements in other schools within the network, assisting them to progress from nursery, right up to post-16 study, avoiding any waiting lists. Once a student becomes a part of the Aldar Education community, they are helped to walk a path straight to university.