AL SHOHUB PRIVATE SCHOOL
PASTORAL
Safeguarding and child protection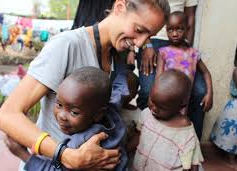 The safety and welfare of our students is of paramount importance to us at Al Shohub and we do everything within our means to ensure our school environment is safe and secure for all of our students.
All members of staff at Al Shohub are readily available to support students and their parents at any time of day. However, sometimes it is necessary to speak with specific members of the team who specialise in personal, social or health related matters.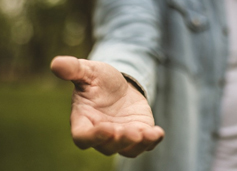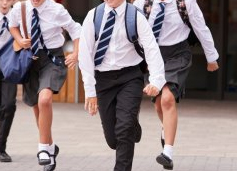 Secondary uniform is as follows: Official full-length school skirt, Official school long or short sleeved shirt, Official school Hooded Sweatshirt (Hoodie), Plain black flat leather shoes.
As part of our Early Years' Curriculum, we include cooking and food tasting activities which link in with our planning. Therefore, we would be grateful if you could complete a medical form to inform us of us any allergies or dietary restrictions your child may have.